European Symposium on Religious Art Restoration & Conservation

Venue
The symposium will be held in Prague, Czech Republic, in Czech Museum of Music, Karmelitská Street 2/4, 118 00 Praha 1.
How to reach it: Subway A - station Malostranská; Tram No. 12, 15, 20, 22, or 23 - station Hellichova
Travelling to Prague by airplane: Vaclav Havel Airport Prague, Ruzyne (from Prague airport you can take the bus towards downtown). For further information about the transport you can visit the web site: http://www.prg.aero/en/parking-transport/transport/public-transit/.
For further details please contact the conference secretariat
Aria Hotel Prague (*****)
Tržiště 9
118 00 Prague 1  
Czech Republic
Aria Hotel Prague is an elegant hotel in Prague situated in the historical center just three minutes' walk from the Charles Bridge. Aria Hotel Prague offers a private entrance to the Baroque Vrtba Garden. From the hotel's spectacular Rooftop Terrace you can enjoy a world-class selection of food and drinks while looking out on a 360° view of the city, worthy of an inspiring song. Guests of our 5 star, top Prague hotel can always expect a warm welcome upon arrival with a welcome drink, presentation of the hotel and free Internet connection throughout their entire stay.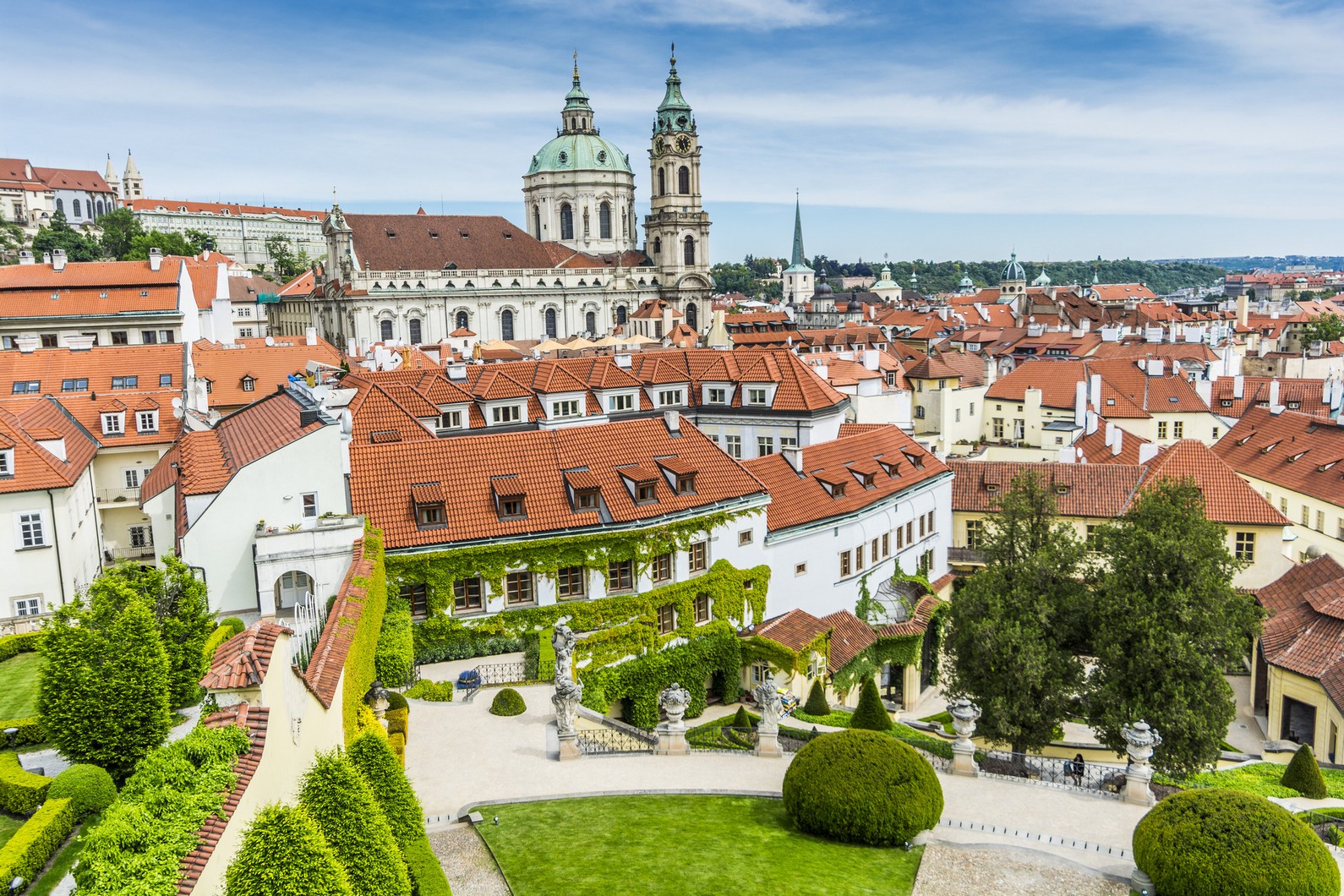 --------------------------------------
Alchymist Grand Hotel & Spa (*****)
Tržiště 19
110 00 Prague 1
Czech Republic
The Alchymist Grand Hotel & Spa is located just a few steps away from Prague Castle and the Charles Bridge, amidst the picturesque streets of the Lesser Town area. Our city centre luxury hotel is situated in Prague, within four former-bourgeoise houses of which the oldest one, "Dum U Jeziska," has served various purposes and owners during the past five centuries. In 2006, this 5 star boutique hotel was opened in Prague Old Town, utilizing the beautiful baroque style and creating a refined ambience.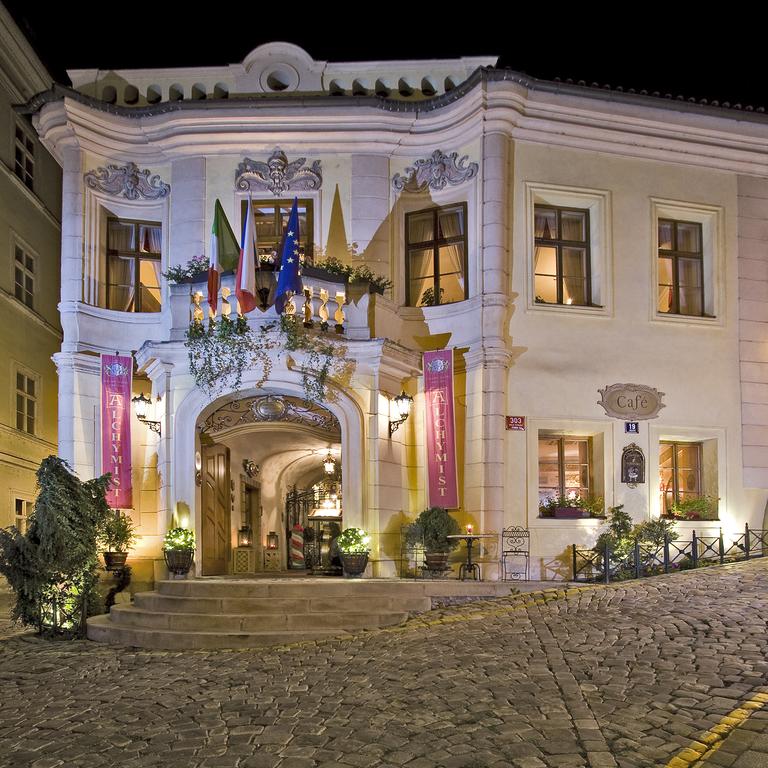 --------------------------------------
VINTAGE DESIGN HOTEL SAX (****)
Jánský vršek 328/3
118 00 Prague
Czech Republic
This unique boutique hotel in Prague exudes the bohemian spirit of an art gallery. Enjoy the vintage design elegance and style of the 50s, 60s, and 70s inside when you return from admiring the ancient masterpieces of architecture outside.